mens kickboxing classes
learn thai kickboxing at bulldog gym balgowlah!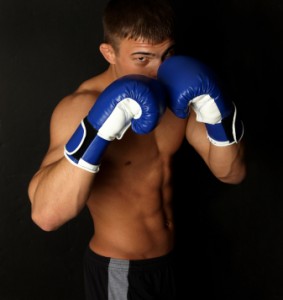 At Bulldog gym Balgowlah, you will be taught all the aspects of Thai boxing and kickboxing – whether you want to build up your fitness, learn a self defense, or maybe you want to be a fighter – it's all there for you!
Try to come on either Tuesday or Thursdays at 5pm until 7pm, initially.
Your first lesson will be a private session from a teacher to learn the basics of Thai kickboxing.
Classes are every day from 5pm to 7pm, and also Saturdays at 11am and a later class at 7pm on Wednesdays. Don't forget circuit training is Fridays!
Your first lesson is free!! Then it's $20 a class, or $160 for ten.
Under 18's are $15 a class, or $120 a card of ten lessons, or $100 a month.
Monthly fees varies, but it's usually $130 cash a month (or $120 ezypay direct debit) for an adult to train every day! There are also discounts for students, under 18 – $10 a class or $80 a month. call 0417239843 for up to date fees.
Bulldog Gym has trained many World Champions in Thai Boxing and Kickboxing and over 50 state and national champions.